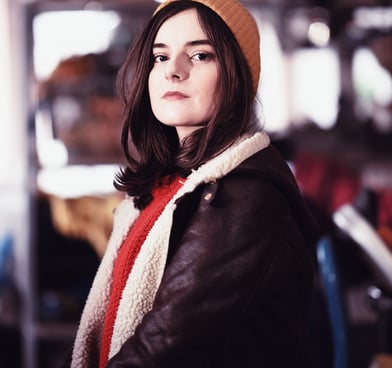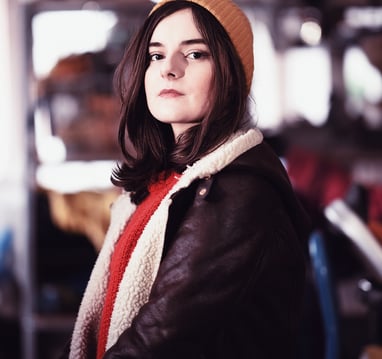 Hi,
I'm Sharon Gatt.
A freelance graphic designer based in London & Malta.
I have been designing for over 15 years, and have experience working in Digital and Print media.
I create with Adobe Photoshop, Adobe Illustrator and Procreate.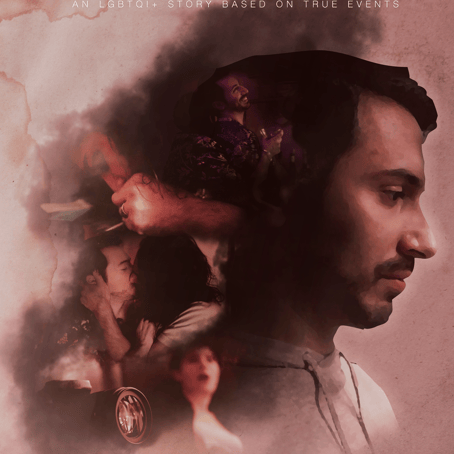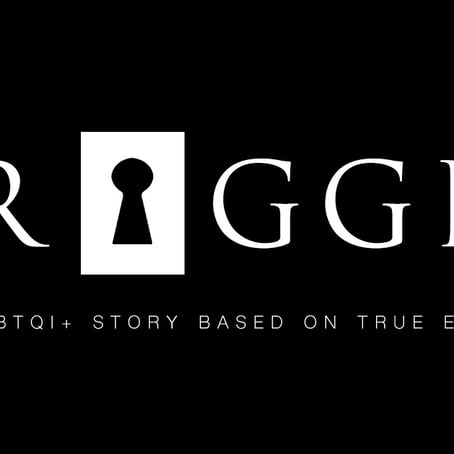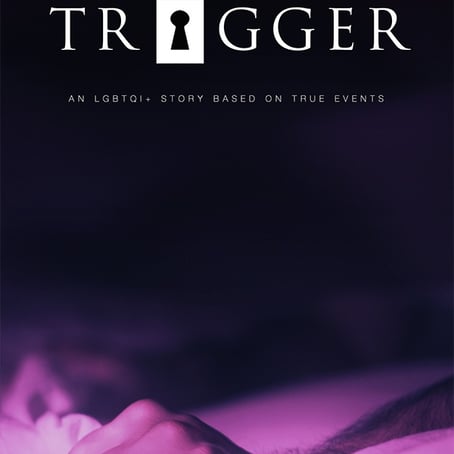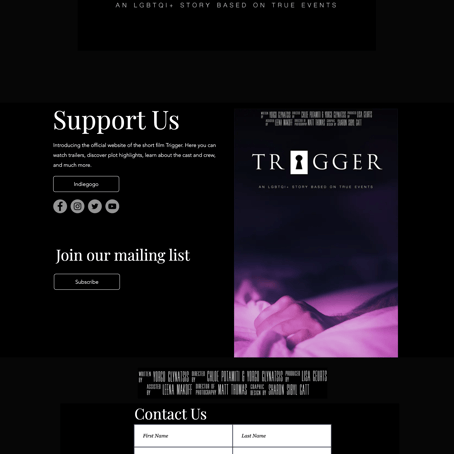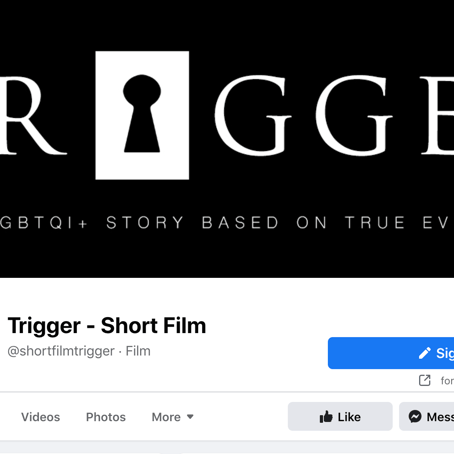 Designed Logo, Poster, Social Media Branding & Web Site
"Sharon did for my short movie a logo, poster, social media branding kit and a website within a week. She's professional, talented, flexible and could catch the essence of my ideas. Highly recommend her."
- Yorgo, Actor & Director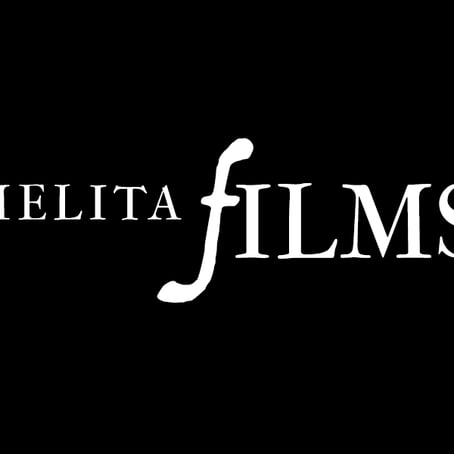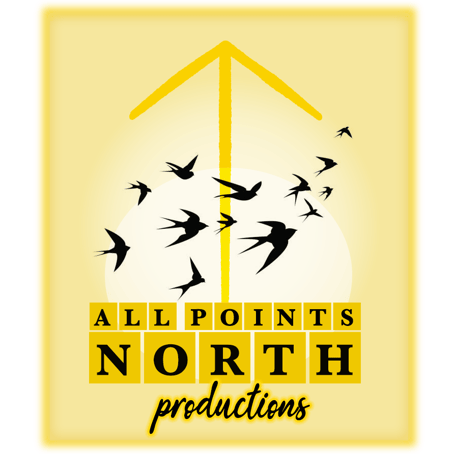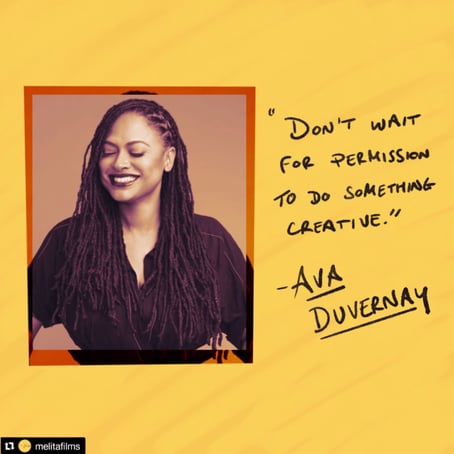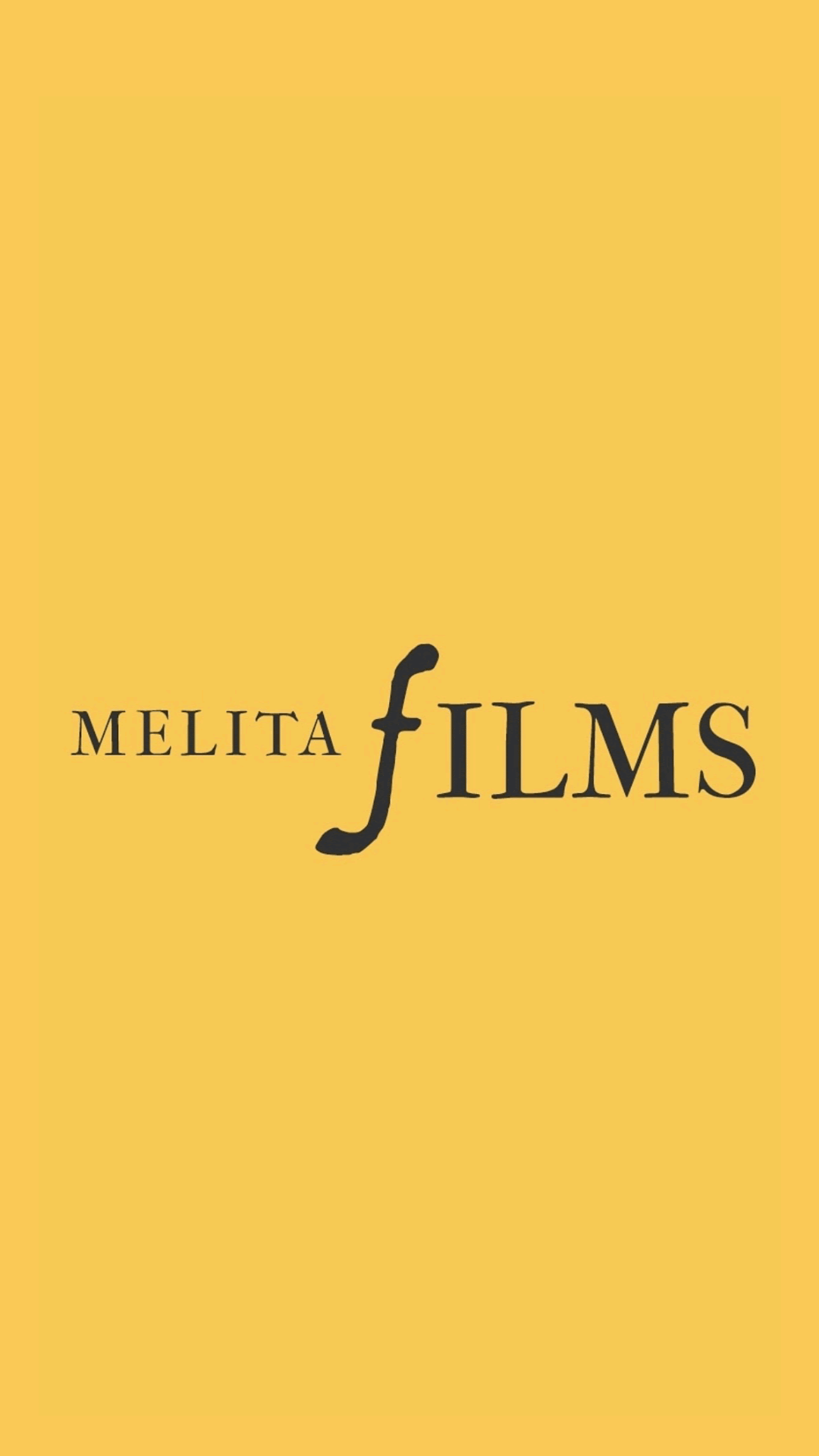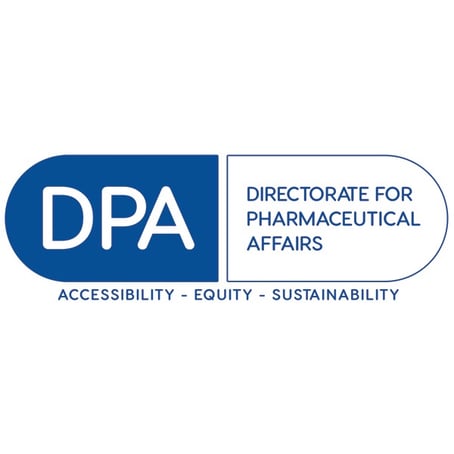 Used across all formats and media.
Writers from History Illustrations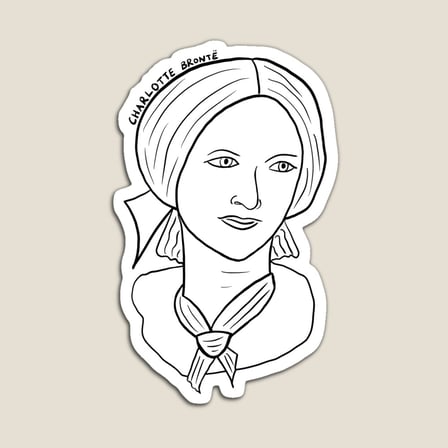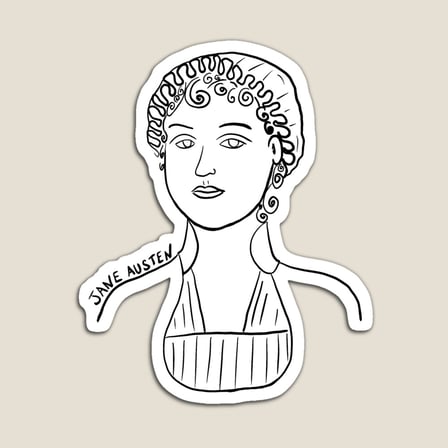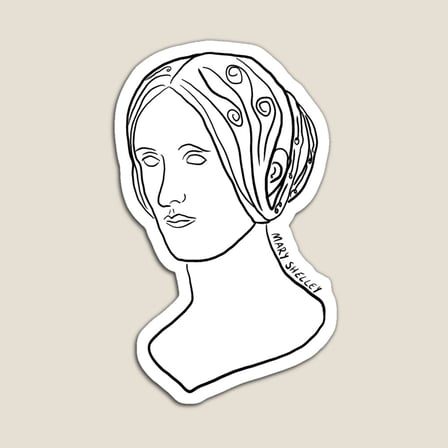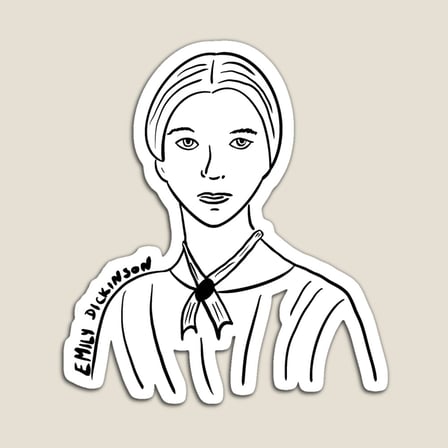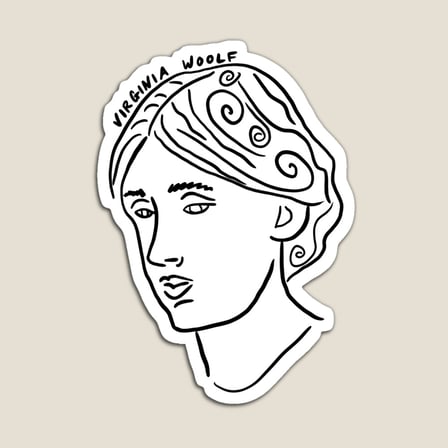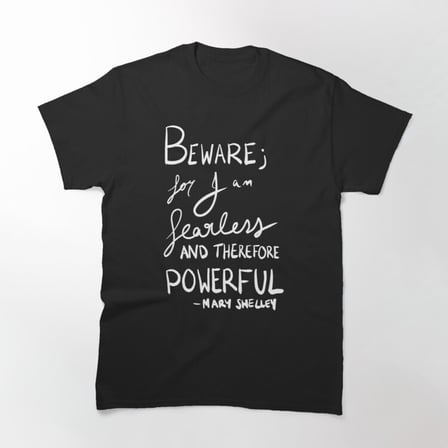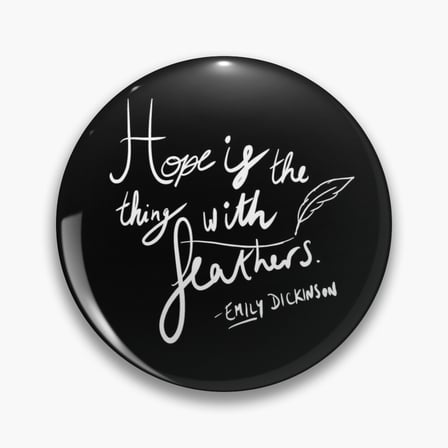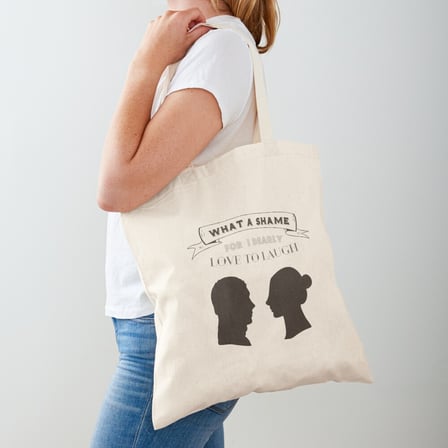 Sold as T-Shirt designs and on various Merchandise.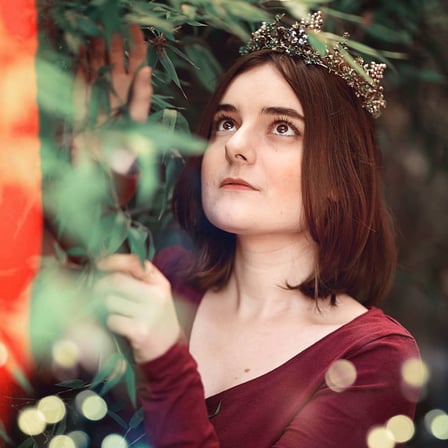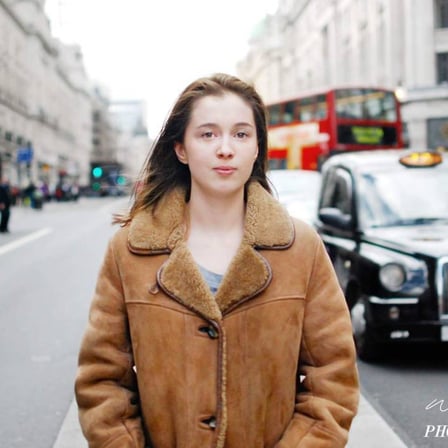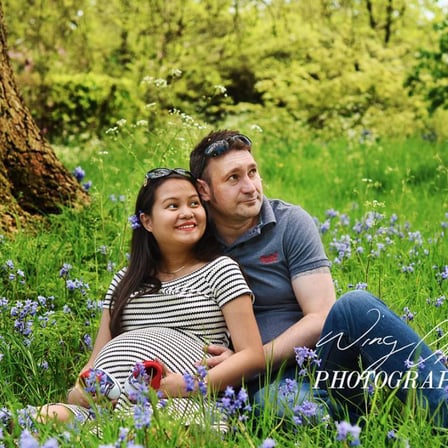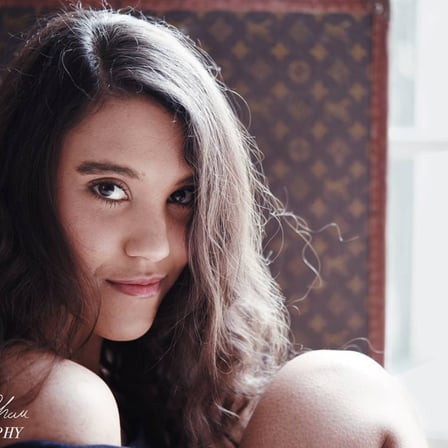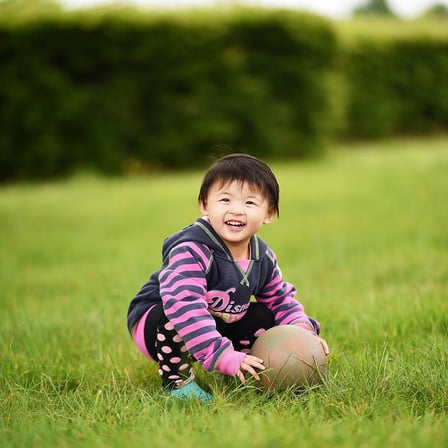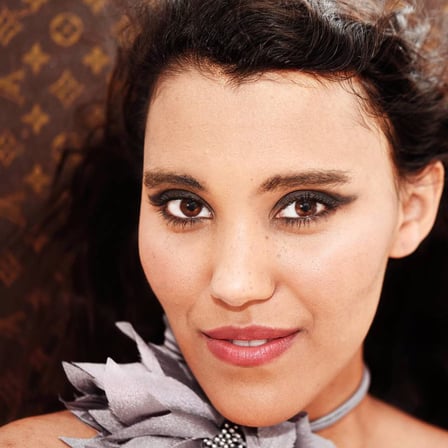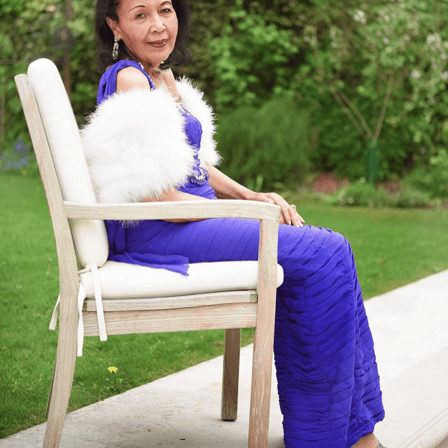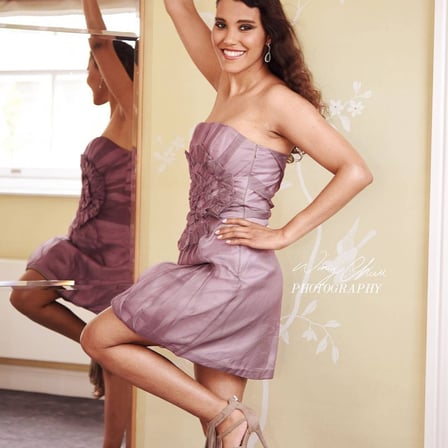 Experience in Retouching, Photo Manipulation and colour correcting.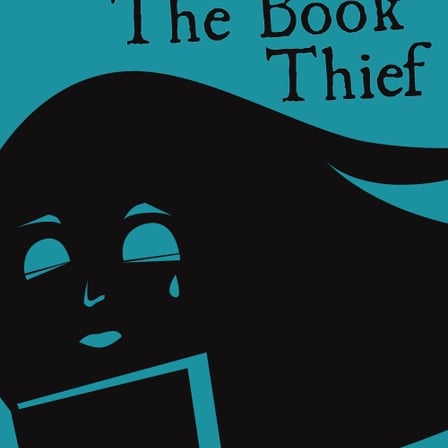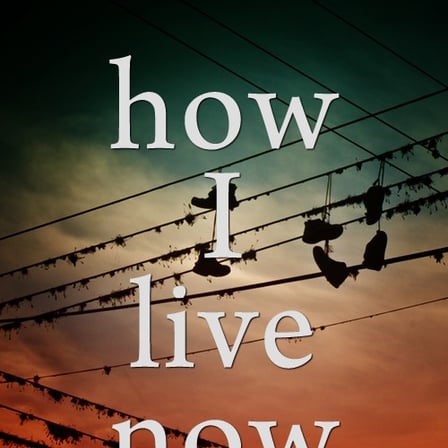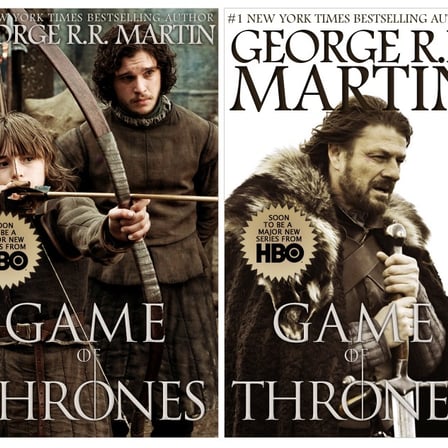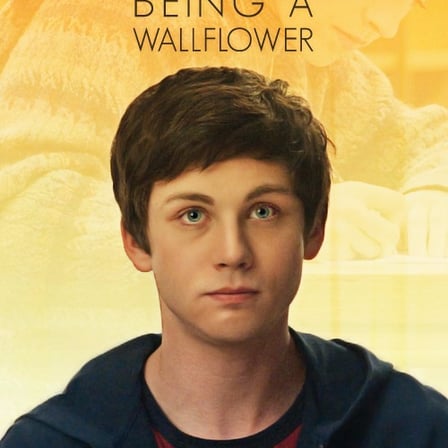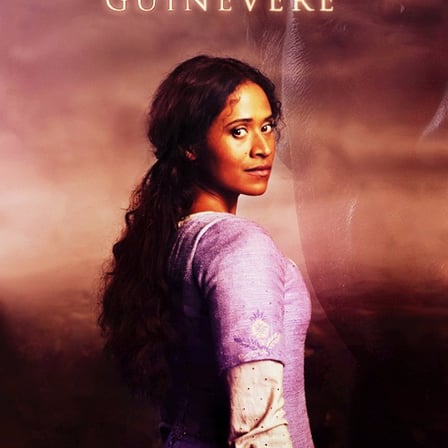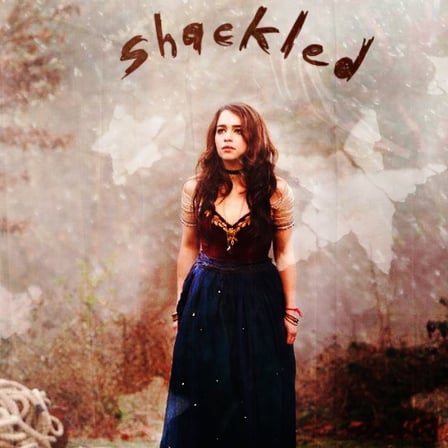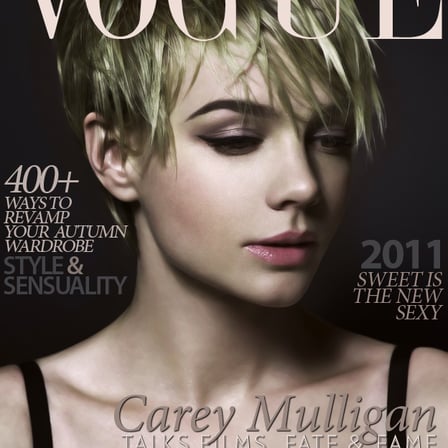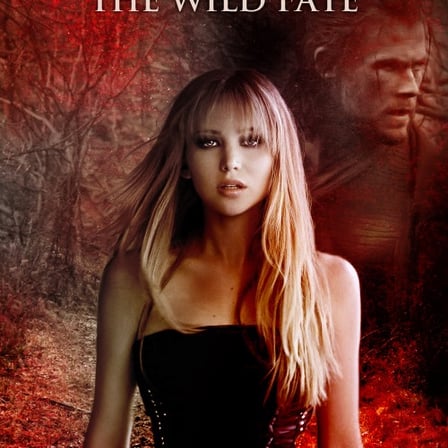 Some additional posters, and book covers created for fun and practice.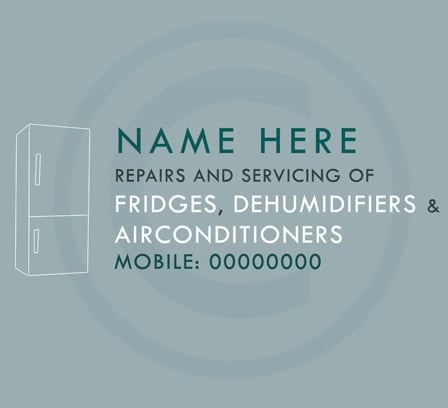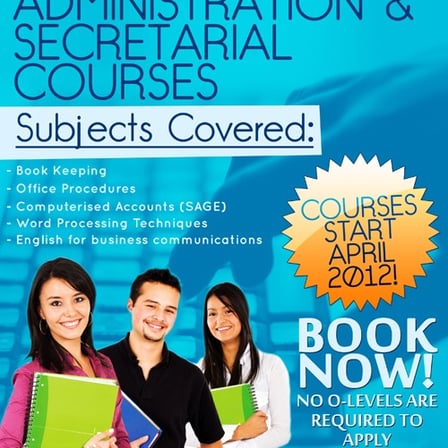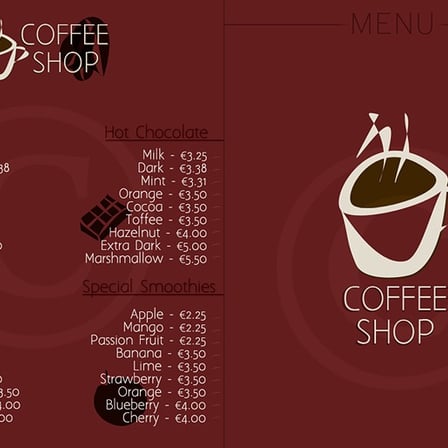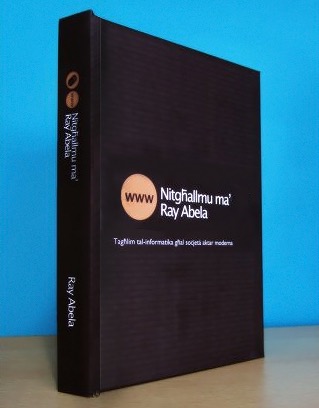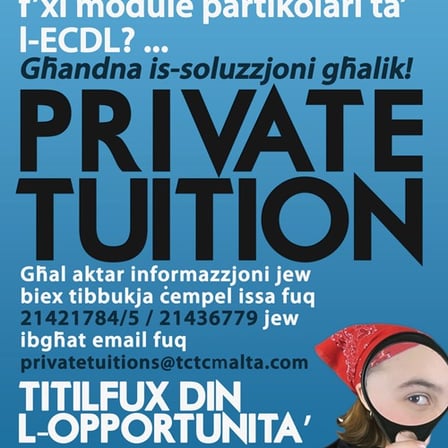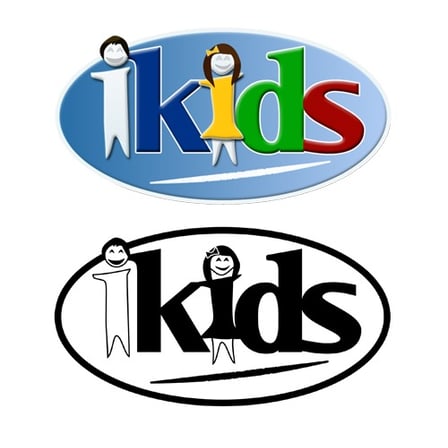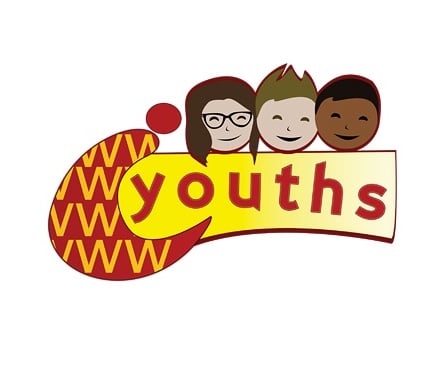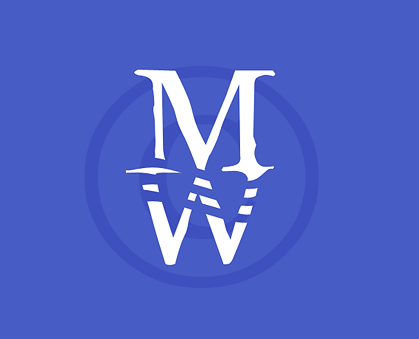 Worked as freelance, and as an in-house graphic designer for an Educational Company in Malta. Produced leaflets, flyers, banners, billboards, logos, books and anything else required.