In April 2022, I decided to start writing a monologue a month for the rest of the year. Here's how it went.

A Monologue A Month has now come to an end, and will be transforming into something different for this year. This journey has meant a lot to me, and I would like to now take what I've learned, and evolve it into something else, so stay tuned!
Thank you for following me on this journey in 2022.
"
I used to hate the idea of the Knight rescuing the Princess from the tower...but I fear that my dreams have become that Knight. As if they will one day come forward and rescue me."
"
It's funny. We come to these museums and we look at all of these odd looking objects, but ultimately we never really change as people."
"
I still don't understand how we know so much about the galaxies light-years away, but so little about a woman's body."
Commissioned by Peripeteia Theatre.
"Mirror Mirror is this year's free and online project. Similar to our launch project back in 2020, through the use of monologues Mirror Mirror will explore the change in relations we have with fairy tales and fables now that we are older, wiser and understand their true meaning. Some of the work will be flipping the tale on its head, others will be exploring the aftermath of certain events and a few will be re-imagining the whole thing for a modern adult audience."
THE STORY OF TAM LIN

Written by Sharon Sibyl Gatt
Directed by Jessica Rose Renshall
Produced by Peripeteia Theatre
"Tell us the story of your fairy prince in the forest. What did you do when he stood in your way on Halloween?"

August's Monologue a Month is heading to the stage! Come see me perform this piece about this ruddy heat on Saturday the 20th August 2022 at The Golden Goose Theatre in London!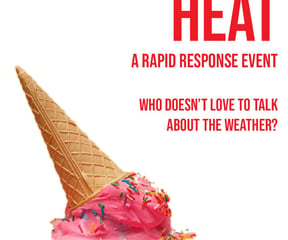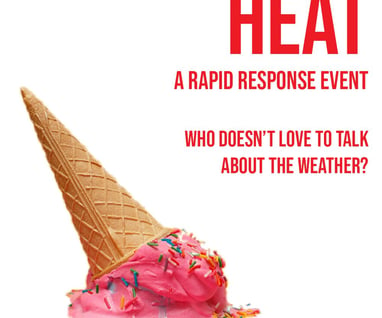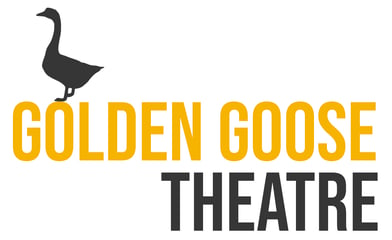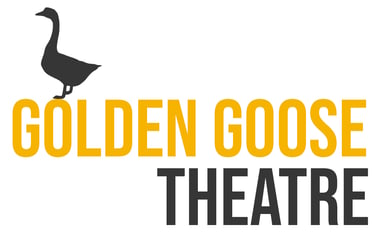 "Dear Diary, What if I lied to you?"
For June I wanted to write something inspired by the genius-hacker-quick-typing trope.
In May there were storms, and it got me in the mood to write something a bit more spooky.
An Interview with a Millennial Fangirl
They say write what you know, so for my first monologue, I decided to work on a Mockumentary style video depicting the history of the millennial fangirl.
Let me take you back to the dawn of the internet.