Maltese, currently in London.
Actor, Writer, Graphic Designer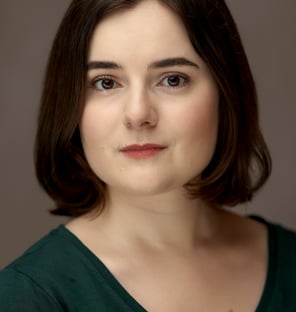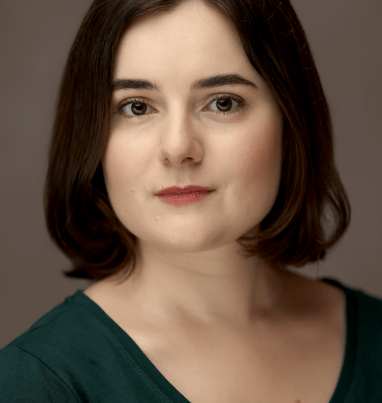 Photo By Lumosia Photography
About


Growing up among the fields in Malta, speaking Maltese, learning English & picking up Italian via dubbed episodes of Pokémon, I spent a lot of time re-enacting scenes and mimicking accents from films.
As a teenager, I also learnt French, and worked online; creating graphics, web designing, and video editing.
I first worked as a Graphic and Web designer, before moving to London where I auditioned for drama schools, and have since taken acting classes at various institutions such as RADA, the Actor's Centre & Shakespeare's Globe.
I have also completed the Director's Foundation Certificate at Raindance and taken Screenwriting courses.
Most recently I have had the pleasure of debuting and performing my writing on the London stage, and have started teaching Archery.
Written as part of October's A Monologue A Month, Ella was inspired by a scene in the French New Wave Film, Vivre Sa Vie, where I wanted to explore and offer another perspective into how women actually talk about their bodies.
ELLA


Written/Filmed/Edited by Sharon Sibyl Gatt
"I still don't understand how we know so much about the galaxies light-years away but so little about a woman's body."

"Mirror Mirror is this year's free and online project. Similar to our launch project back in 2020, through the use of monologues Mirror Mirror will explore the change in relations we have with fairy tales and fables now that we are older, wiser and understand their true meaning. Some of the work will be flipping the tale on its head, others will be exploring the aftermath of certain events and a few will be re-imagining the whole thing for a modern adult audience."
THE STORY OF TAM LIN

Commissioned by Peripeteia Theatre

Written by Sharon Sibyl Gatt
Directed by Jessica Rose Renshall
Produced by Peripeteia Theatre
"Tell us the story of your fairy prince in the forest. What did you do when he stood in your way on Halloween?"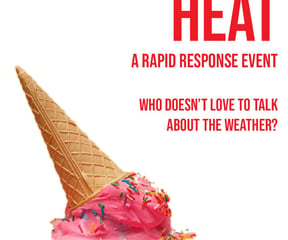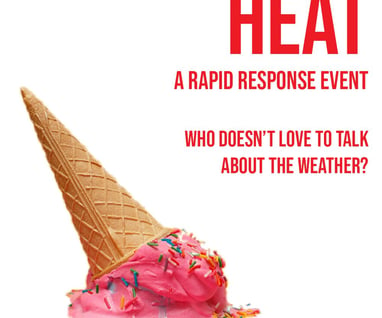 In response to our changing climate, The Golden Goose and Tripped Theatre Company host a rapid response event inspired by HEAT. ​The night brings together artists from across London to perform their takes on the prompt.
SHAKES PEAR: WRITER/PERFORMER:
Performed on the 20th August 2022 at The Golden Goose Theatre in London, as part of HEAT.



NETWORKING IN THE LATE 1700'S: WRITER/PERFORMER:
Directed by Miranda Mackay. Sharon Sibyl Gatt as Mary Wollstonecraft, Natalie Sanderson as Mary Shelley, performed on the 29th of May at The Pleasance in London, as part of GLASS SPLINTERS.



MARY WOLLSTONECRAFT: WRITER:
Screenplay selected for the Malta Film Festival 2022.



HOPEFUL: DIRECTOR:
A short film Written/Narrated by Natalie Sanderson, is screened at The Electric Palace as part of the Poetics Women In Film: Coastal Currents Arts Festival.



TRIGGER: GRAPHIC DESIGNER:
A short film by Yorgo Glynatsis, wins Best International Film at the Fuse Film International Festival in Kingston.